Sonneman Trivoli Double Wall Sconce
An example of modern Art Deco inspired object that I really like, this is a double wall sconce that will be great to light even the darkest corners. The wall sconce has a chrome finish as many objects in the Art Deco would have ans it is elegant and classy as any object in that style should be.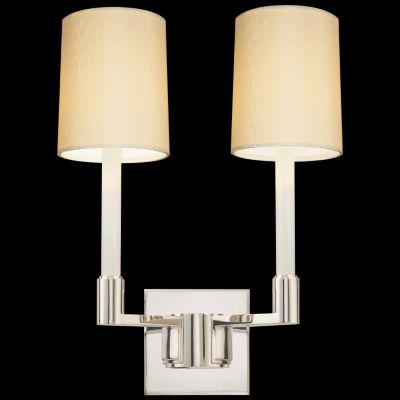 Trivoli Double Wall Sconce by Sonneman
No related posts.